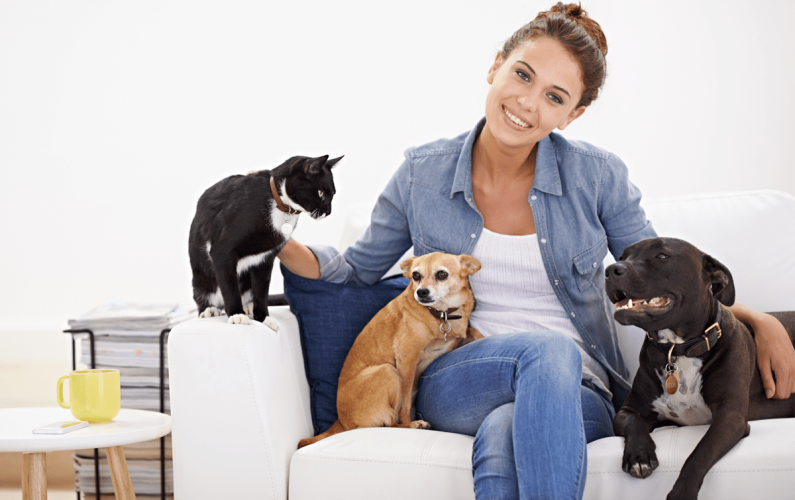 Want to adopt a pet?  Check out the pets below and all the others on our Adoptable Pets page!
This is a service ReHomeYourPets.com offers Good Samaritans and pet owners to help them re-home their pets. The pets on this website are not under the care of ReHomeYourPets.com and therefore we cannot offer any information regarding the pets. Prospective adopters must contact the owner or Good Samaritan listed on the pet's profile page for further information.
ReHomeYourPets was created to encourage and empower people worldwide to ReHome pets responsibly. Our mission is to help prevent pets from ending up, through no fault of their own, in a situation where they would be abused or neglected — or in a kill shelter, where chances are very high that they would be euthanized. Humane societies and rescue organizations can only help as many pets as space allows, so a way to slow down the flow of animals in the pipelines leading to shelters and rescue groups is needed.
0
+
Years ReHome Has Existed
0
+
Pets ReHomed Through This Website
0
+
Years of Combined Experience
Would you like to support our cause?
ReHomeYourPets is not a 501(c)(3) organization, so contributions are not tax-deductible. We are an educational online service company sharing the "ReHome Responsibly" message with our worldwide community. However, there are costs involved in keeping the website hosted, updated and secure. If you would like to support our cause, please go to the Support Us page.
ReHomeYourPets also appreciates the advertisers who make this website possible. If you would like to become an advertiser and help us continue to offer the information and practical tools that so many people need, please go to our Advertising page.
Our Supporters: